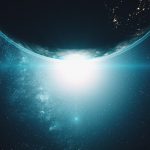 At DeepSkyParts.com we offer all items needed to fit your telescope with computer control. Individual items for motorizing a telescope can be found in the GoTo Parts menu. We also offer products that make observing easier. These can be found in the Astronomer Parts menu.
News
28-11-2012
DeepSkyParts is now partnering with Sumerian Optics. Our Celano telescope controller will be available on all telescopes in the Canopus series. More information can be found on our examples page and at sumerianoptics.com.
1-11-2012
Wintersale!! Time to warm up your feet. "Happy feet" are on sale until 31 December 2012. Now from 149 euro for 135 euro.
Celano Telescope Controller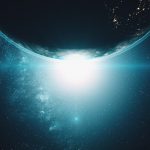 Read more »
GoTo Parts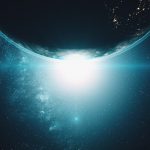 Read more »
User Photos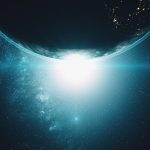 Read more »